About us
The love of the sea came from father to son. And the taste for dealing with fish and seafood came from a fishing tradition rooted in a Spanish family raised in Brazil.
The adult life of our father was dedicated to selling fish in farmer's markets around the city, but even as teenagers we decided to test the path taken by him as fishermen.
Our passion for fish and seafood was sold virtually door to door and made ​​us plunge into a business that would become what today is Premier Pescados. Since 2004, a company committed to quality fish with a trajectory from the sea to our refrigerators with a high technology process that keeps our products fresh despite being frozen.
Maintaining the quality of fresh fish with preserved flavor, texture and nutrients has always been – and will be – our mission.
Cheers!
Frozen fish, fresh fish
We believe in frozen fish and we are not afraid to say that it is the safest way to sell and buy fish and seafood. This is why Premier Pescados can guarantee a truly healthy product that preserves it's qualities from sea to your plate.
Just to give you an idea, the Japanese fishermen freeze what is caught minutes later within their own boats, which look more like refrigerators at sea. It is the quick freezing process that preserves the product so that the deterioration does not begin.
The freezing technique can prevent this by following the example of the most modern fish markets in the world, guaranteeing food security to our products.
Our fish come from all parts of Brazil, but the main distribution center is concentrated in Santa Catarina, in the South. It is from that region that our beloved Premier Pescados products come, such as anchovies, sole fish, hake, monkfish, trout and shrimp. But the natural richness of our Brazilian coast assures us a rich supply of species diversity.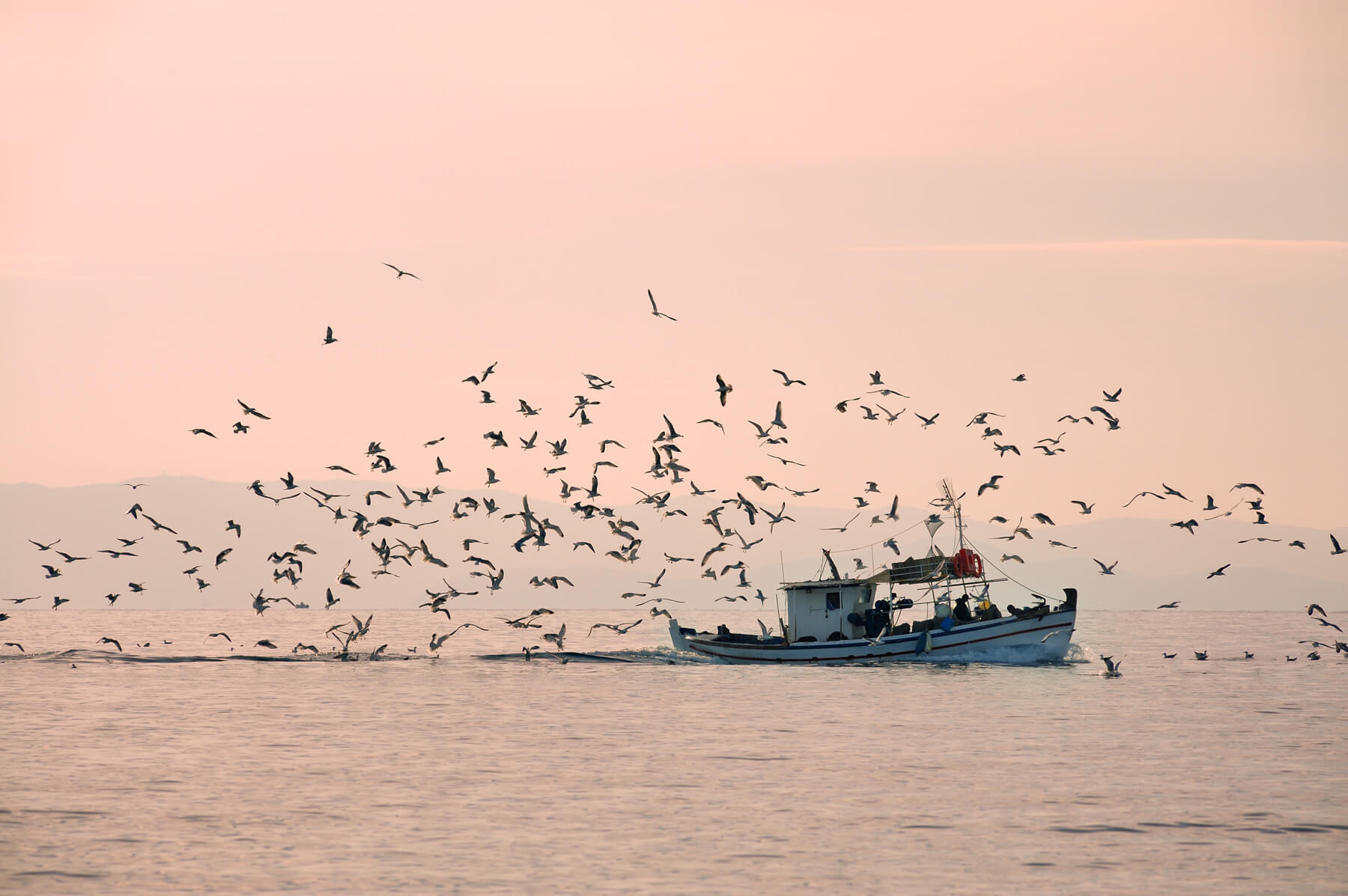 Some facts about the origin of Premier Pescados fish and seafood:
Our lobster comes from Espírito Santo, Bahia, Rio Grande do Norte and Ceará.
It is from Pará and Amapá that our cambucu hake fish and yellow hake fish come.
Our beloved bass also arrives from Amapá and Pará.
The Northeast and Southeast regions fuel us with St. Peter fish.
Our imports come from our hermanos from Chile and Argentina, also from Portugal, Alaska and New Zealand.
PREMIER PESCADOS COMÉRCIO IMPORTAÇÃO E EXPORTAÇÃO LTDA | 02.782.913/0001-32